Palatine Cosmetic Dentistry and Smile Transformations from Dr. Lee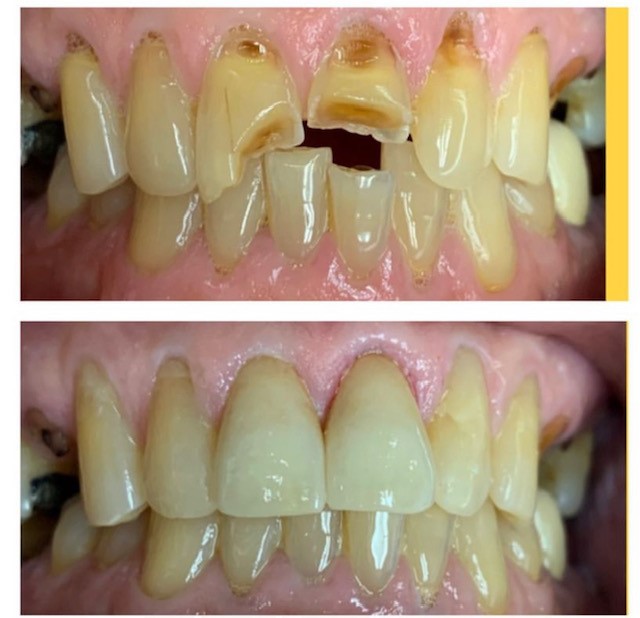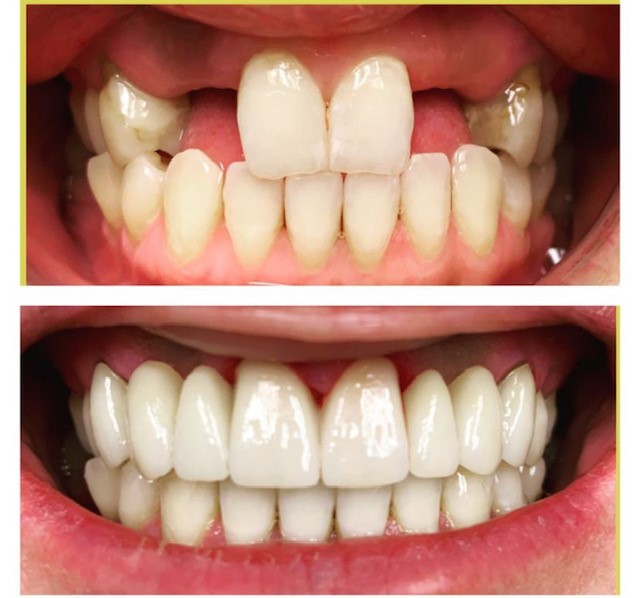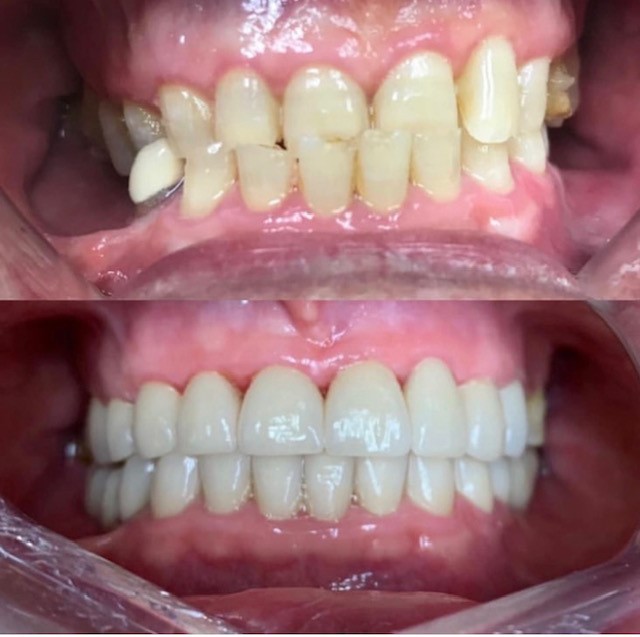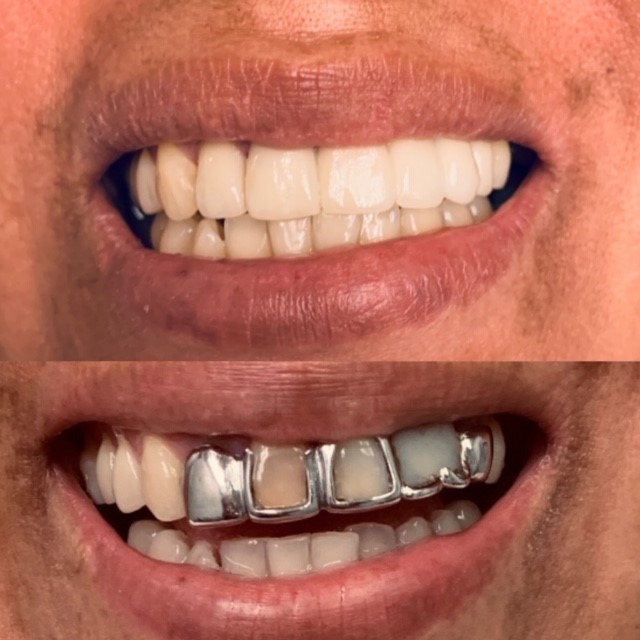 Case Finished in August of 2019 by Dr. Lisa Lee. Life changing experience for the patient.
The tilting of the bite( occlusion ) was a challenge to correct. However, excellent result.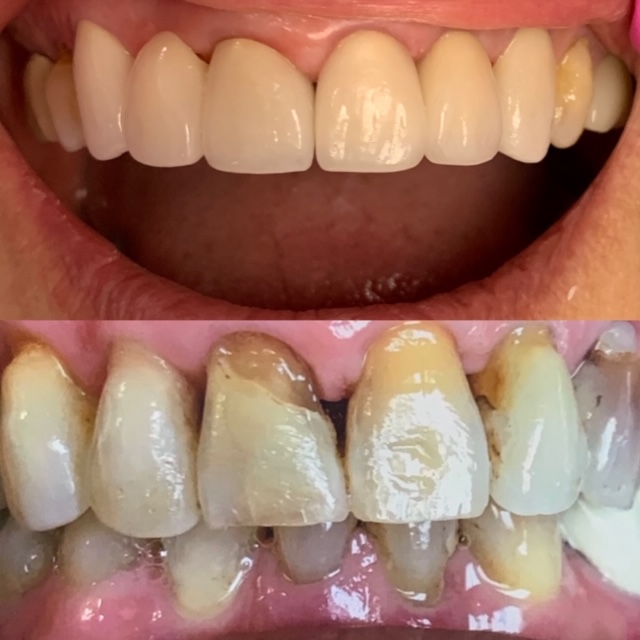 Another full arch case. The patient is still undergoing other treatments.
Initial crown placement was two years ago. However, Dr. Lee herself was not satisfied. So she offered to redo them all even after 1 year at no additional cost to make sure ultimate aesthetics are achieved. The second result was very natural and aestehtics.